Home Page

20 Photos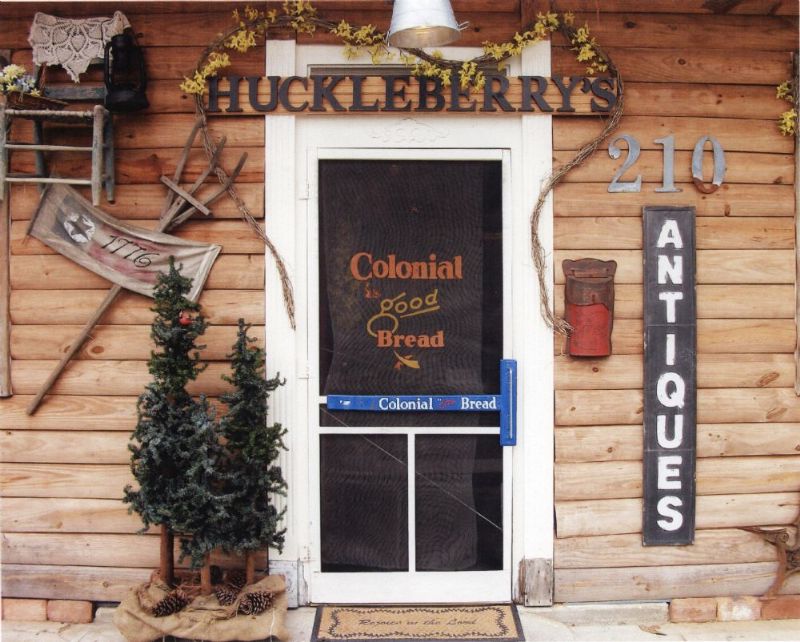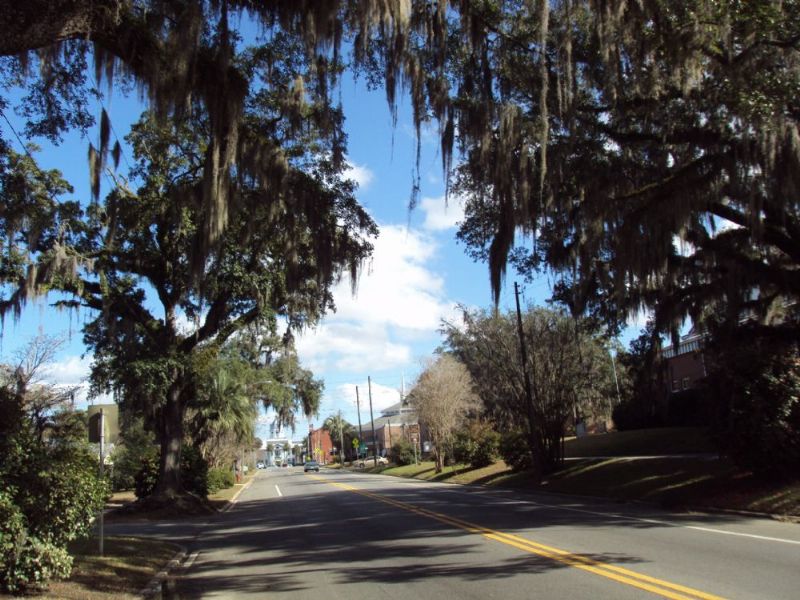 in this beautiful southern town.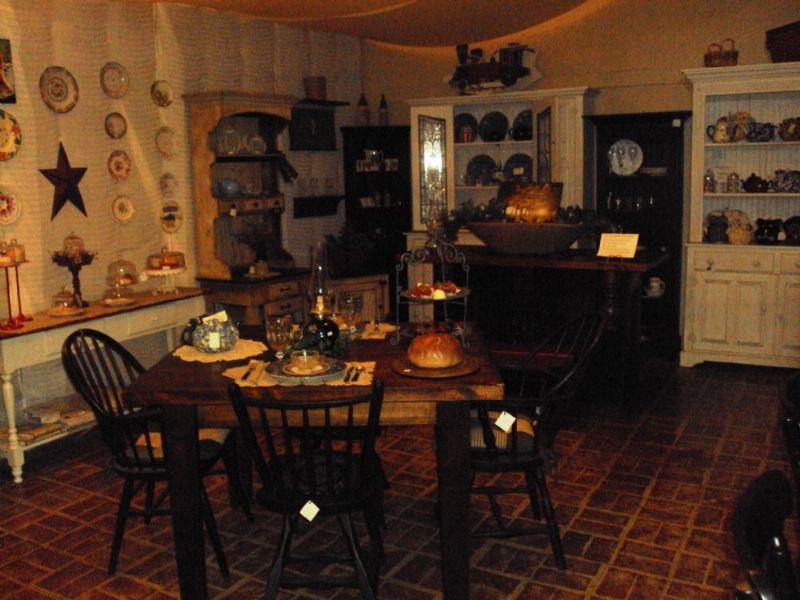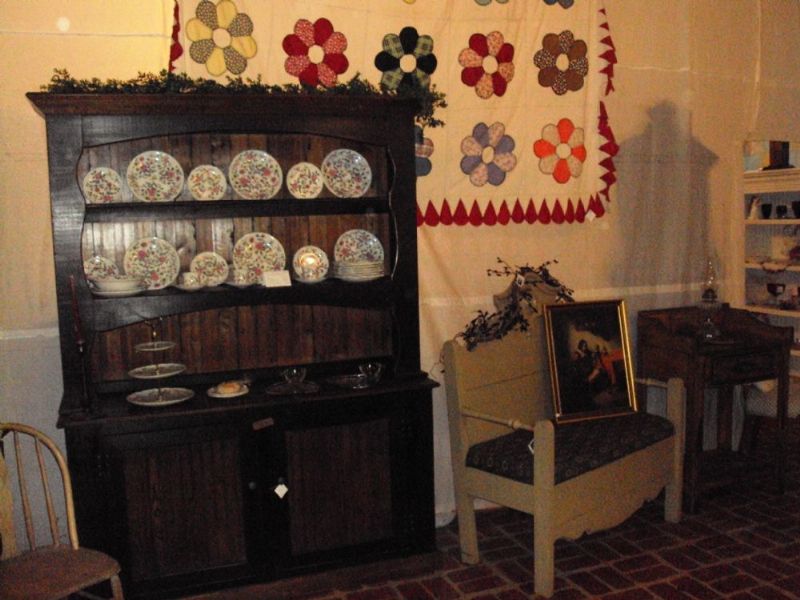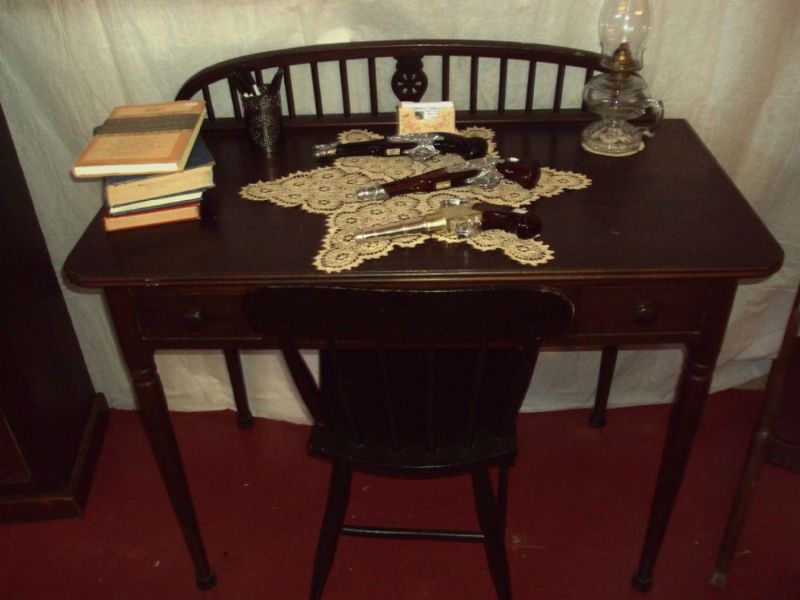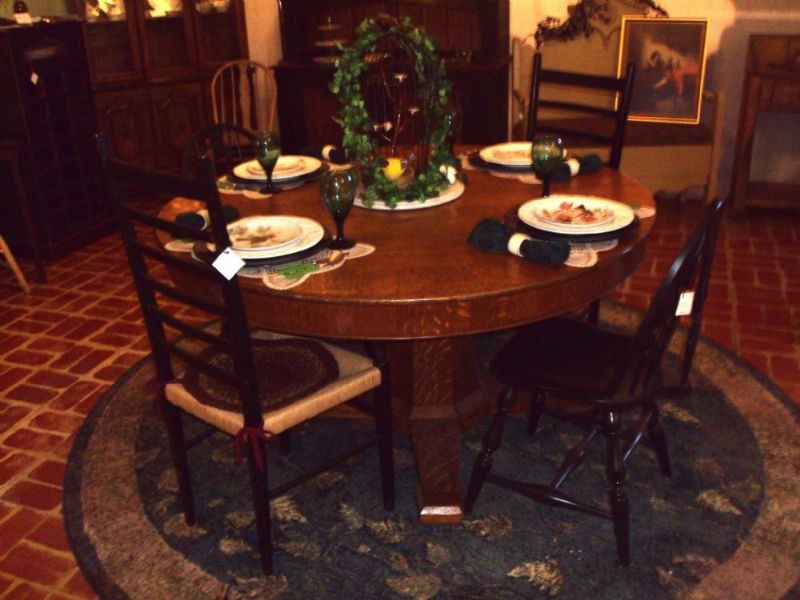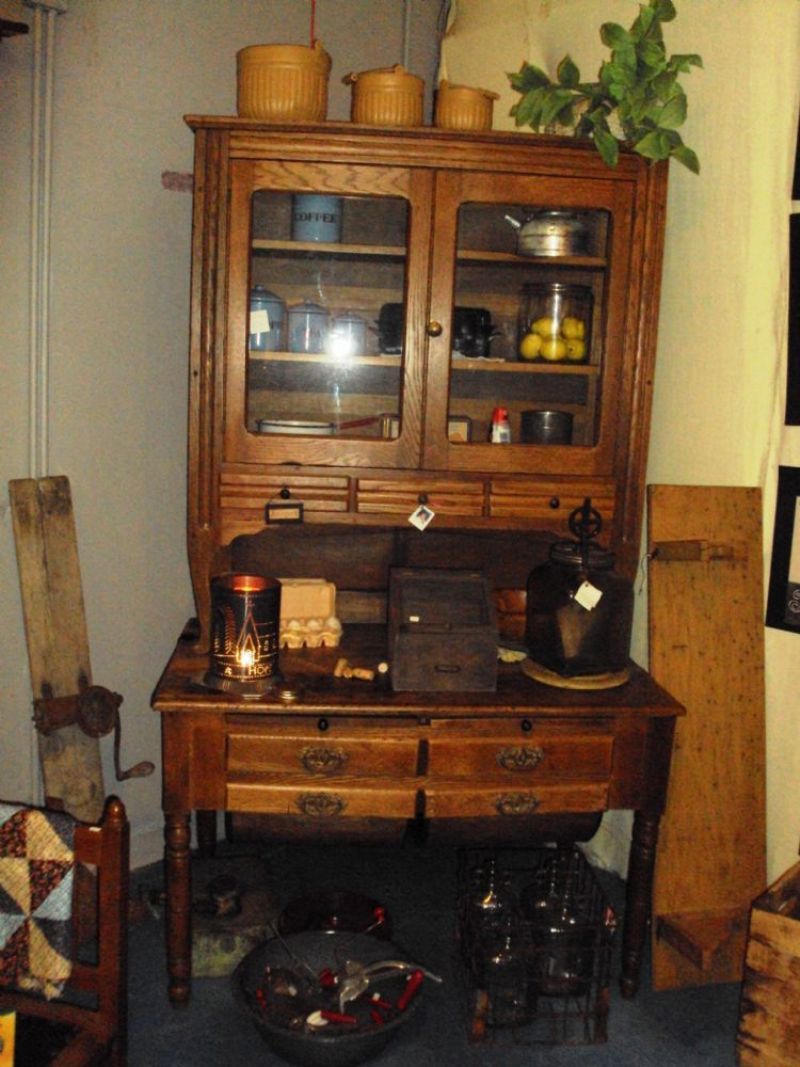 This is a wonderful old piece with great functionality.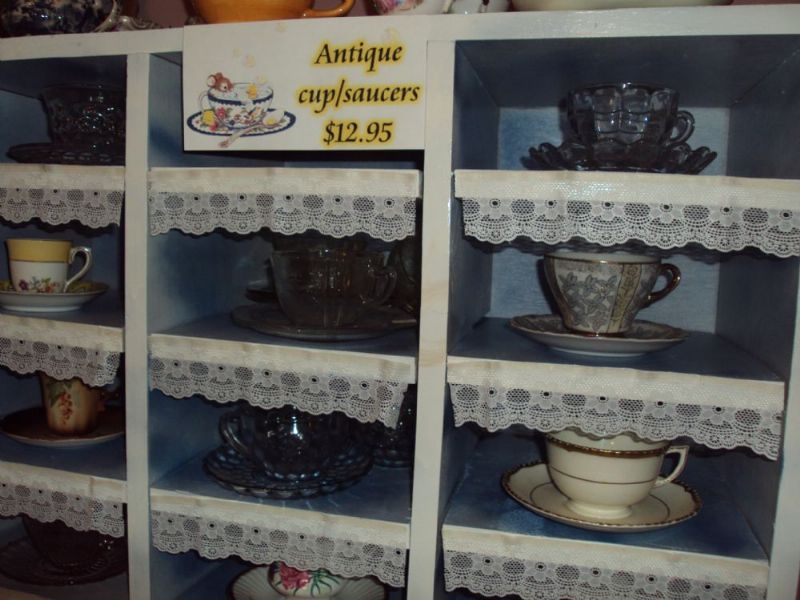 It is tea time...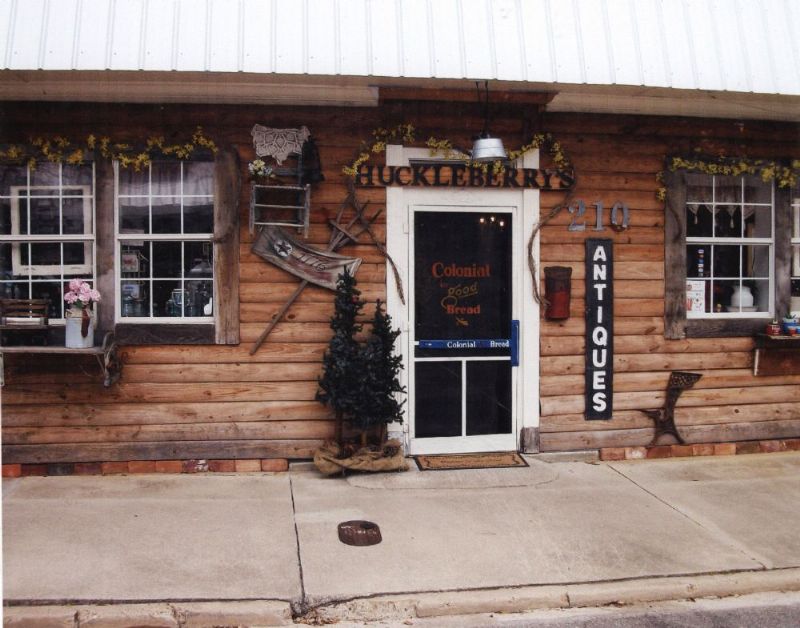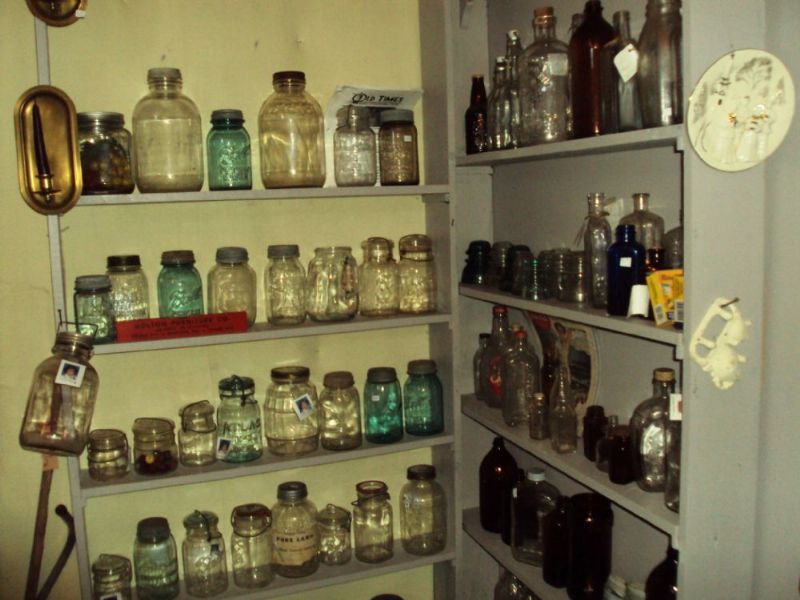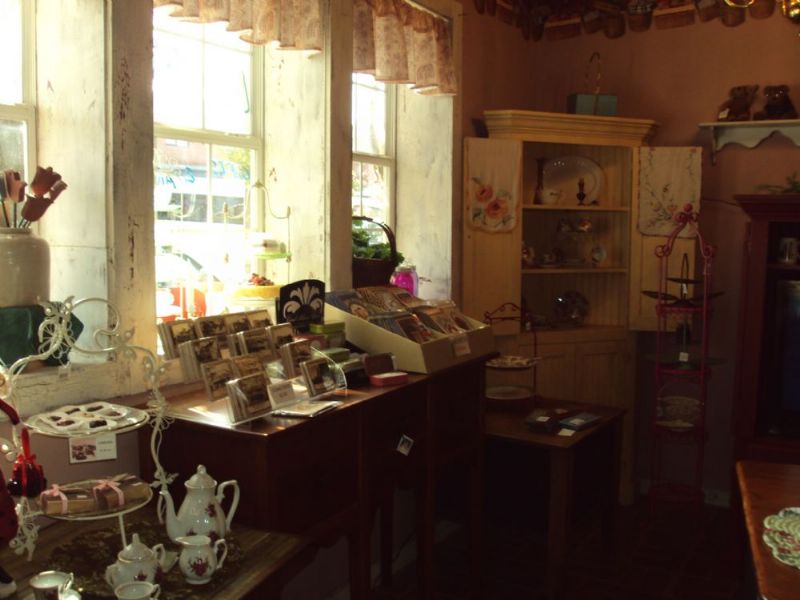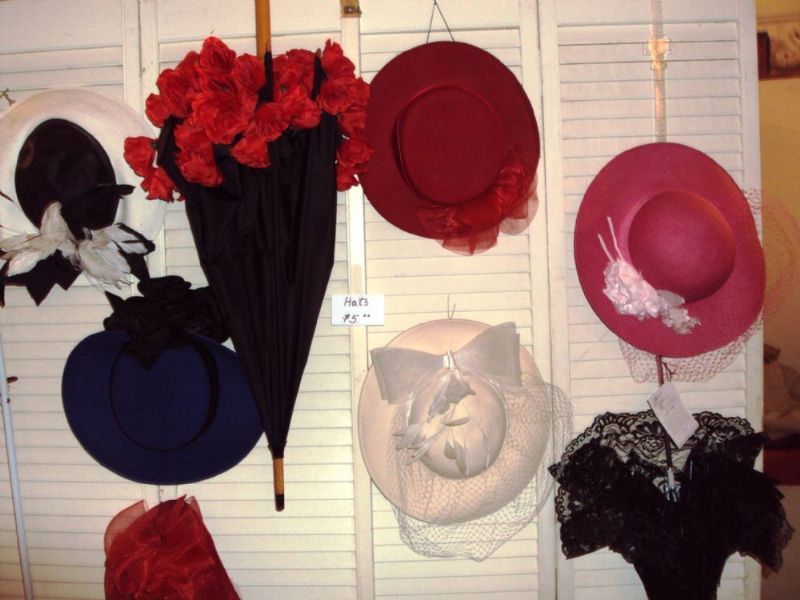 Red Hat Society shops here.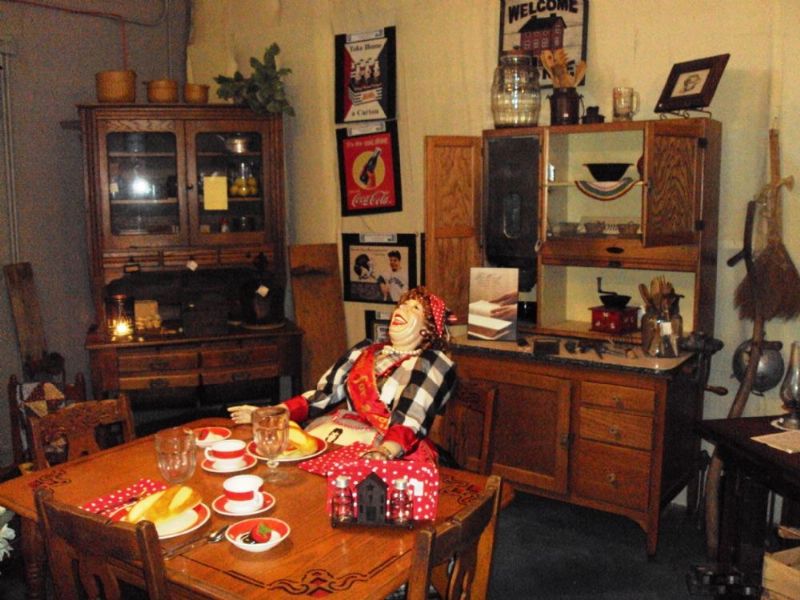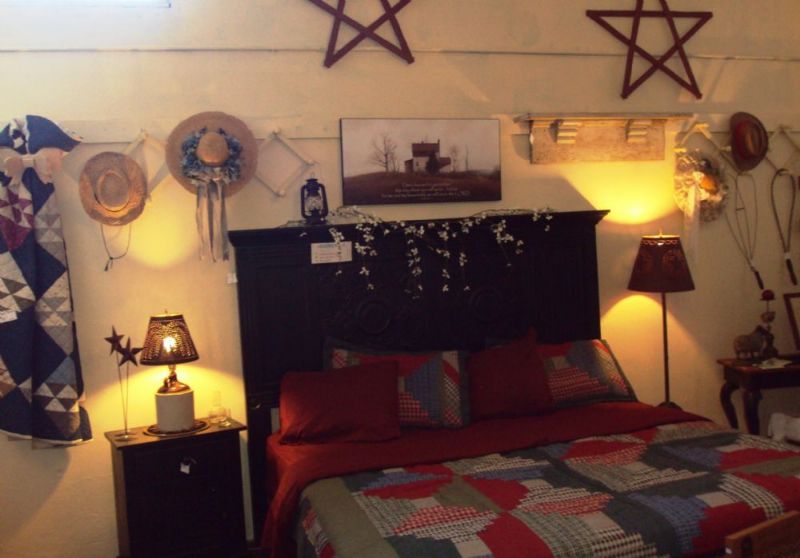 This bed is made of reclaimed wood.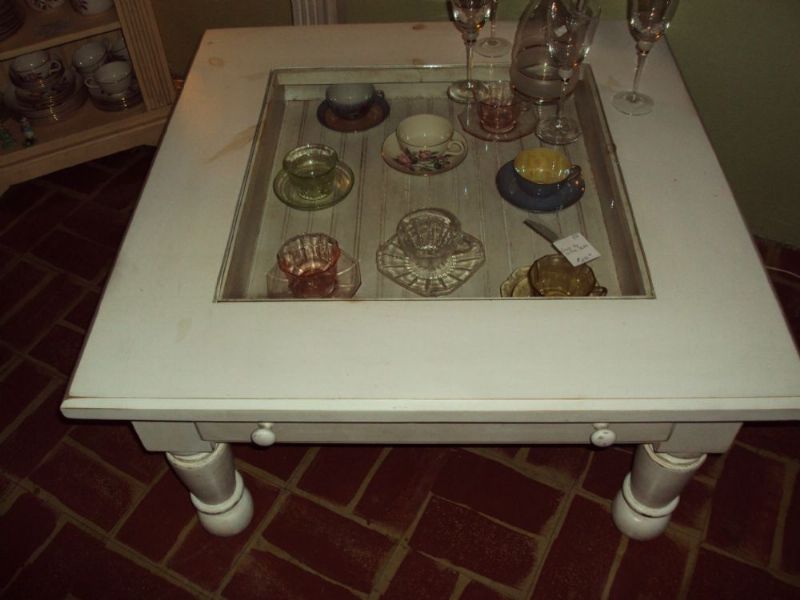 This display table can be made the size you desire.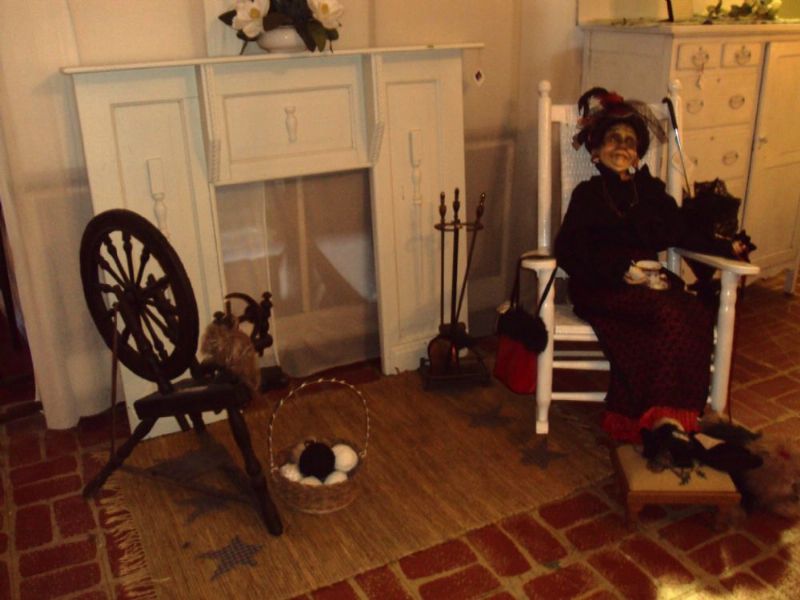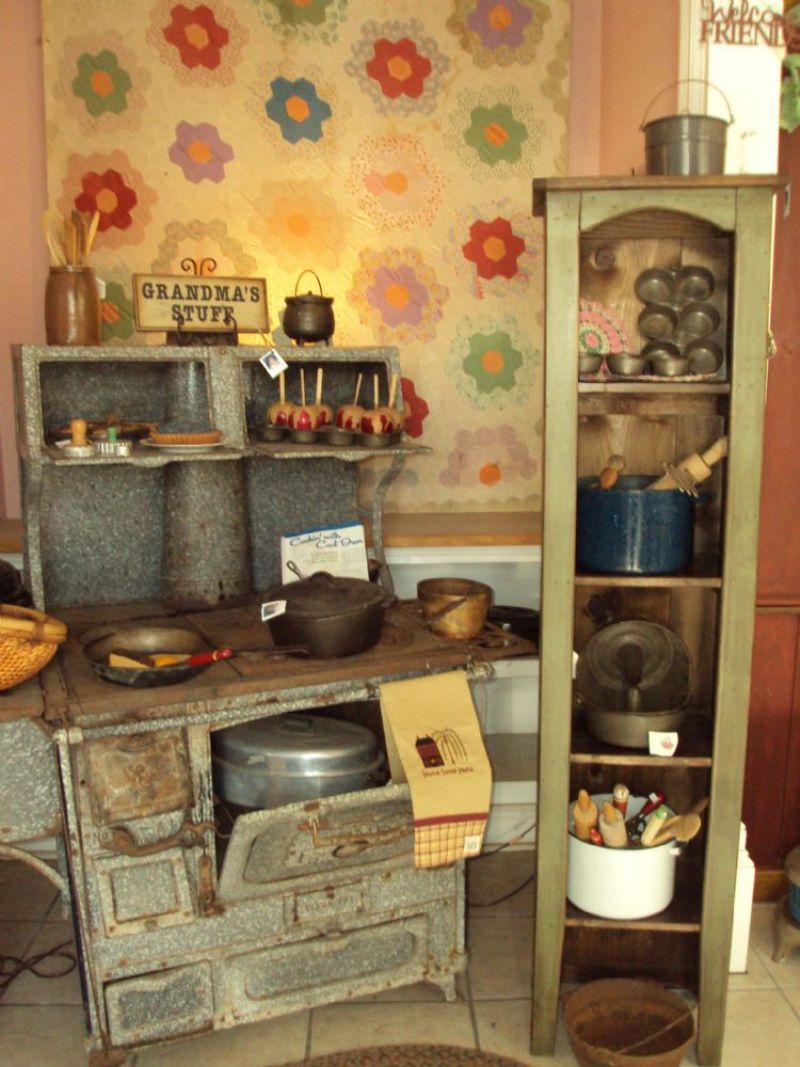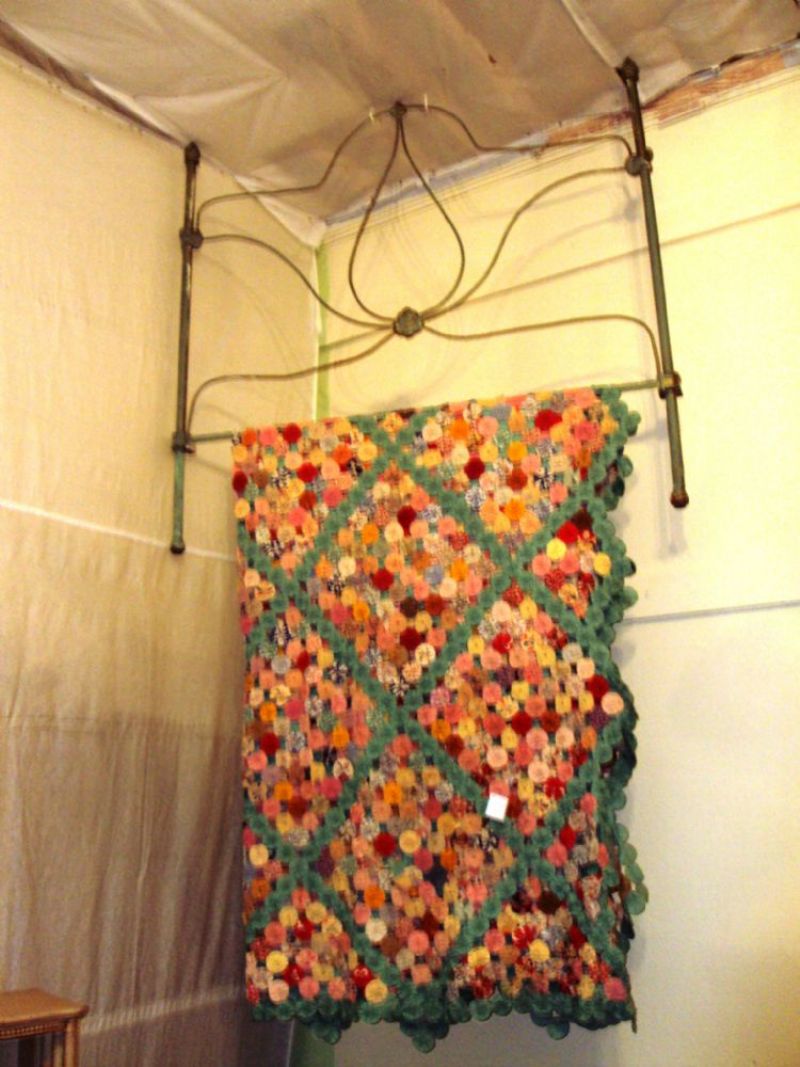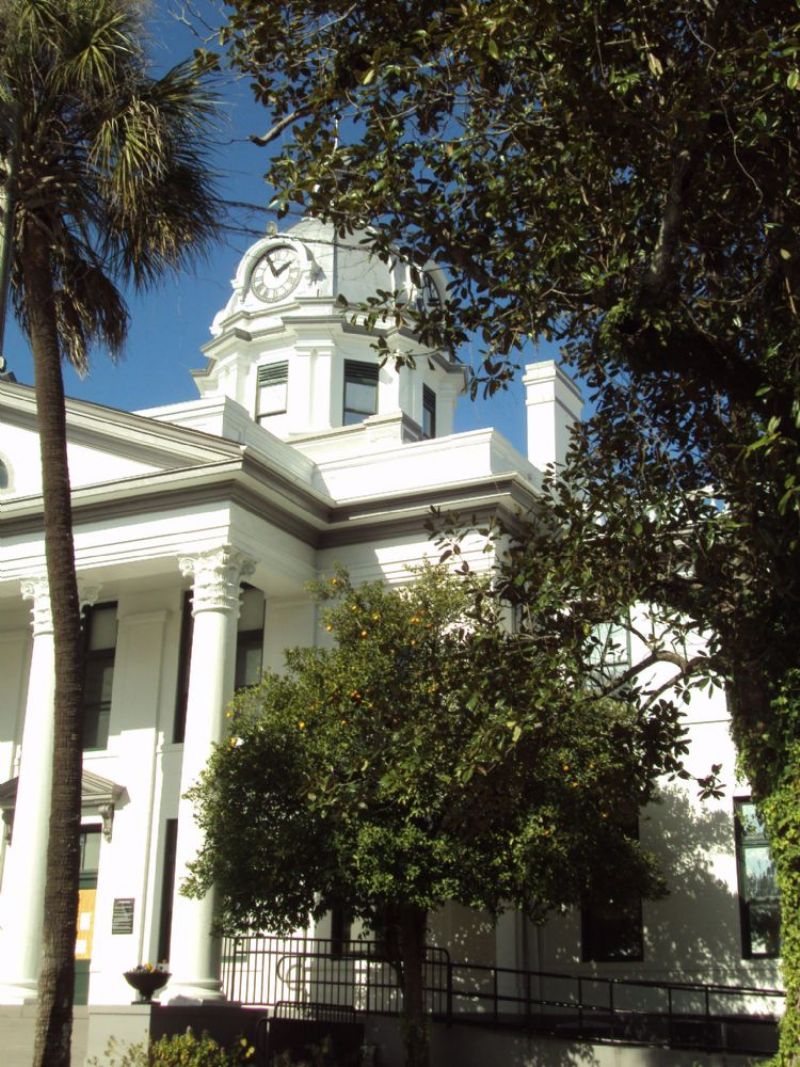 Visit our courthouse...people come from all over to see it.
Home Page